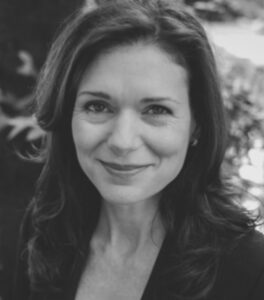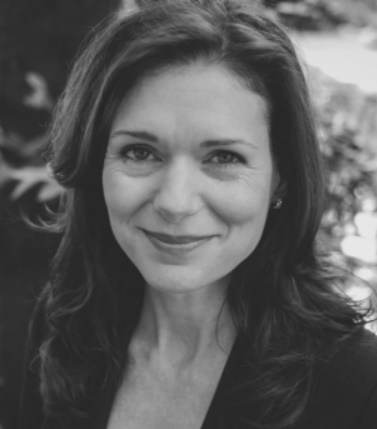 Michelle Morris – President and CEO
Michelle is the founder of Lily Pictures and a Vancouver based film Producer. She is a member of the Canadian Media Producer's Association, a Trans-Atlantic Partners alumnus, and a First Assistant Director member of the Directors Guild. During her AD career, Michelle worked on films with Kathleen Kennedy, Frank Marshall and Guillermo del Toro and strives to continue that standard.
Michelle recently produced Marie Clements' feature RED SNOW which was a winner of the Women in the Director's Chair Feature Film Award, received 10 Leo Award nominations, Best Picture at the Edmonton International Film Festival, Most Popular Canadian Feature at the Vancouver International Film Festival and Best Picture and Best Director at the American Indian Film Festival. The film had its Canadian theatrical release in Marchand will broadcast late October 2020 on CBC Television and CBC GEM.
Other internationally celebrated films produced are: 10K challenge winner, FSM (dir. Melanie Jones); MPPIA short film award winner GOOD GIRLS DON'T (dir. Ana de Lara) premiering at the Whistler Film Festival and 30 festivals worldwide winning 16 awards to date; Crazy 8s winner MEET CUTE (dir. Patrick Currie); and, GOOD INTENTIONS (dir. Michelle Morris).
Michelle has been a guest lecturer or taught production at New York University, University of British Columbia, Emily Carr University, Vancouver Film School and Langara College, she has spoken on a number of film festival panels. She obtained her Bachelor of Fine Arts in Film Production from York University (Toronto) and Master's in Leadership and Negotiation, Film Producing, from Staffordshire University (UK).
Further credits can be seen here: http://www.imdb.com/name/nm0606812/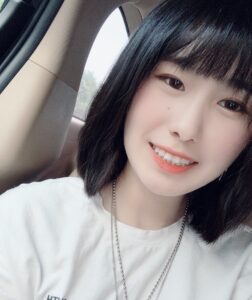 Xinrong Cindy Wang is the producer's assistance of Lily Pictures. She is a third-year Film and Screen Art student from Emily Carr University of Art + Design. Passionate about producing.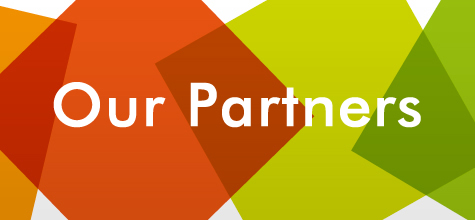 Legal Affairs – Jeff Young, Altman&Company
Accounting – Sarah Tichenor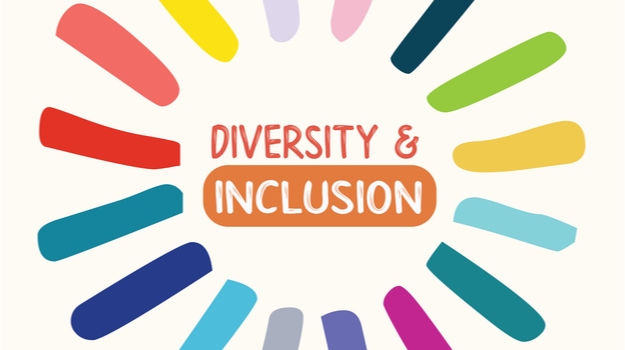 Lily Pictures is dedicated to providing an environment free from barriers in order to promote equality, inclusion and diversity. We celebrate and welcome the diversity of our employees and enforce hiring practices that are fair and equitable.