Narrative Feature
Writers:
Michelle Morris, Alireza Kazemipour
Producers:
Lael McCall, Michelle Morris
After years of living comfortably under Shaw Pahlavi's power, nine-year-old Bahá'í Canadian, Emma, and her Iranian friend Saf, learn of Saf's uncle's plot to burn down the local Rex Cinema trapping the audience inside. Powerless they bear witness to the tragedy. The Shaw reacts with martial law. Tanks roll into the city, government buildings are closed, and a curfew is imposed. Emma's family's world becomes small. Her father who was once abusive and neglectful now must find his family a way out.
Development Financing provided by: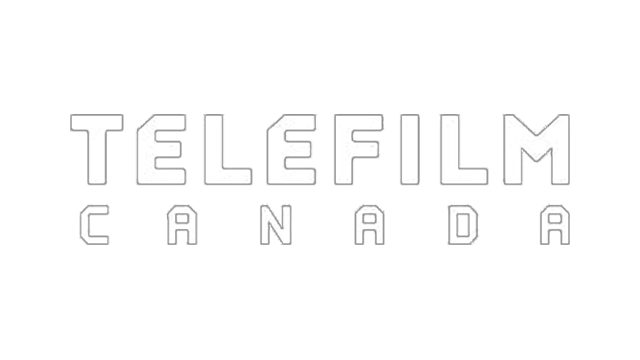 About Lily Pictures
Lily Pictures Inc. is a Canadian film and television production company based in Vancouver, Canada.