Narrative Feature
Director:
Tarique Qayumi
Writers:
Tajana Prka and Tarique Qayumi
Starring:
Tajana Prka, Hangama, Leo Soloman
Clara, a midwife in her forties, is under tremendous pressure to get pregnant. When her husband's family corners her into IVF treatment, it causes complication after complication. In the end, she may have to sacrifice her own life to have a baby.
Producers
Producers: Tarique Qayumi, Michelle Morris, Lael McCall and Tajana Prka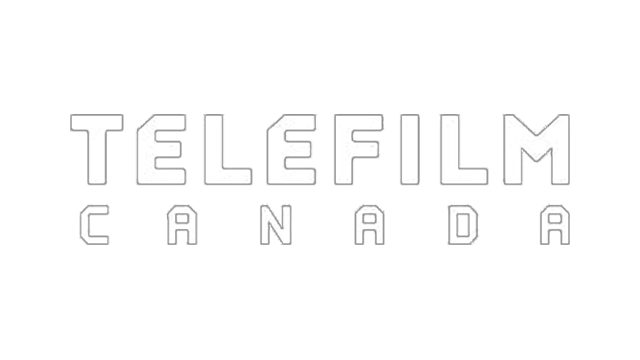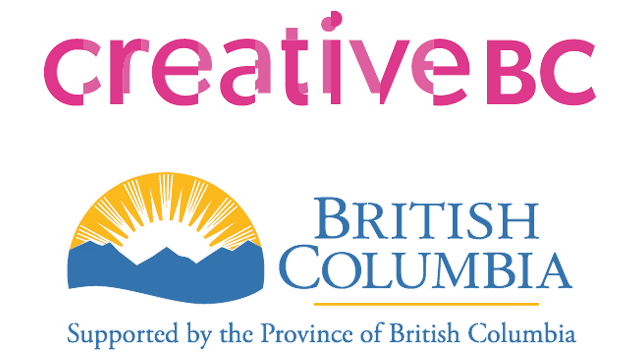 About Lily Pictures
Lily Pictures Inc. is a Canadian film and television production company based in Vancouver, Canada.