Michelle Morris
President & CEO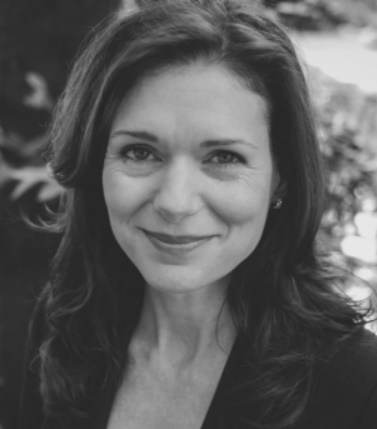 Michelle Morris spent her childhood in Iran, escaping during the revolution to India. Inspired by her childhood experience, she later began producing films focused on diverse stories and filmmakers.
Michelle's mother was a bush pilot and her father a test pilot; she grew up as an adventurer – circumnavigating the globe twice by the age of 10 and later living in China.
She is the CEO of Lily Pictures, currently the Co-Chair of the Canada Media Producers Association-BC Council, and has been invited onto the National Feature Film and International Committees. She is also a First Assistant Director in the Directors Guild. Her 30-year career and over 60 projects began with Kathleen Kennedy and Frank Marshall's A MAP OF THE WORLD, and Guillermo del Toro's MIMIC.
Michelle has guest lectured or taught film production at New York University, the University of British Columbia, and Emily Carr University. She holds a Master's in Film Producing from Staffordshire University (UK) and a Certificate in Entertainment Law from Osgoode Hall Law School, York University.
 Further credits can be seen here: http://www.imdb.com/name/nm0606812/
SUSHANT DESAI
Head of Business Affairs / Executive Producer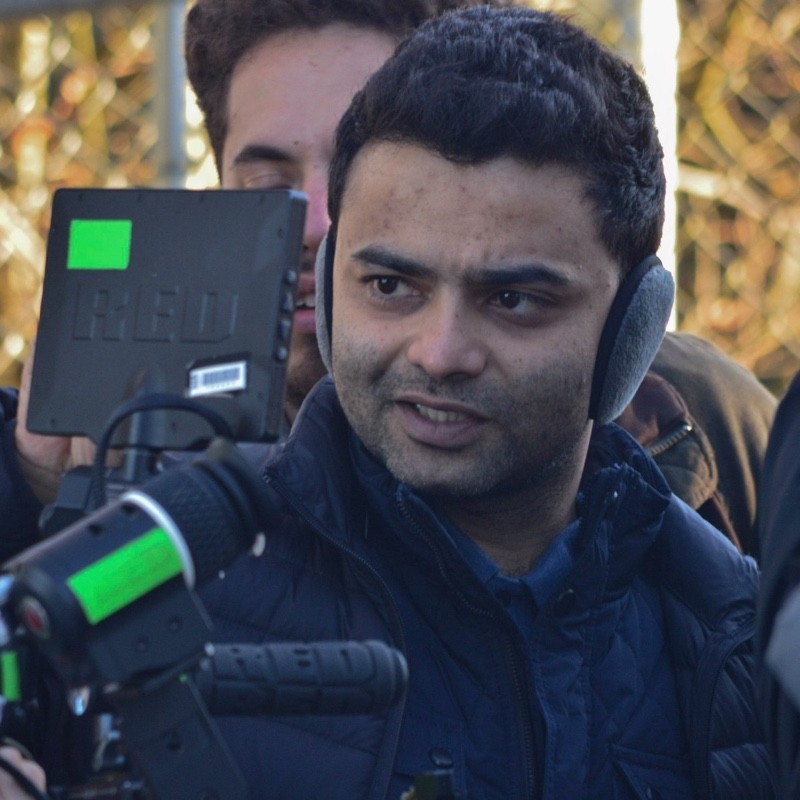 Sushant Desai is a seasoned media professional with over 15 years of experience spanning diverse international markets such as the US, Canada, UK, UAE, and India. His diverse portfolio includes a range of films and commercials, having collaborated with prominent brands like Suzuki, Dentsu, and Reliance Industries. His film "Ramanujan" stands out, garnering attention and securing over 11 international awards. His recent endeavours, "The Beehive" and "Madar" (2023), further underscore his unwavering commitment to filmmaking.
In 2018, his entrepreneurial achievements in the media sector were acknowledged by the British Council of India, bestowing upon him the "Entrepreneur of the Year" award. Beyond the realm of filmmaking, Sushant has delved into consulting, guiding media companies through both traditional film avenues and emerging domains like crypto.
Educationally, Sushant holds a Bachelor's degree in Information Technology from James Cook University, Australia, an MSc from the University of Edinburgh Business School, and a Diploma from Vancouver Film School. This amalgamation of academic prowess and hands-on experience establishes Sushant as a respected figure in the media industry, renowned for his consistent contributions and a penchant for collaboration. This fusion of scholarly achievement and practical expertise positions Sushant as a trusted voice in the media sector, recognized for his enduring contributions and collaborative ethos.
SAHIL ARYA
Associate Producer, Vancouver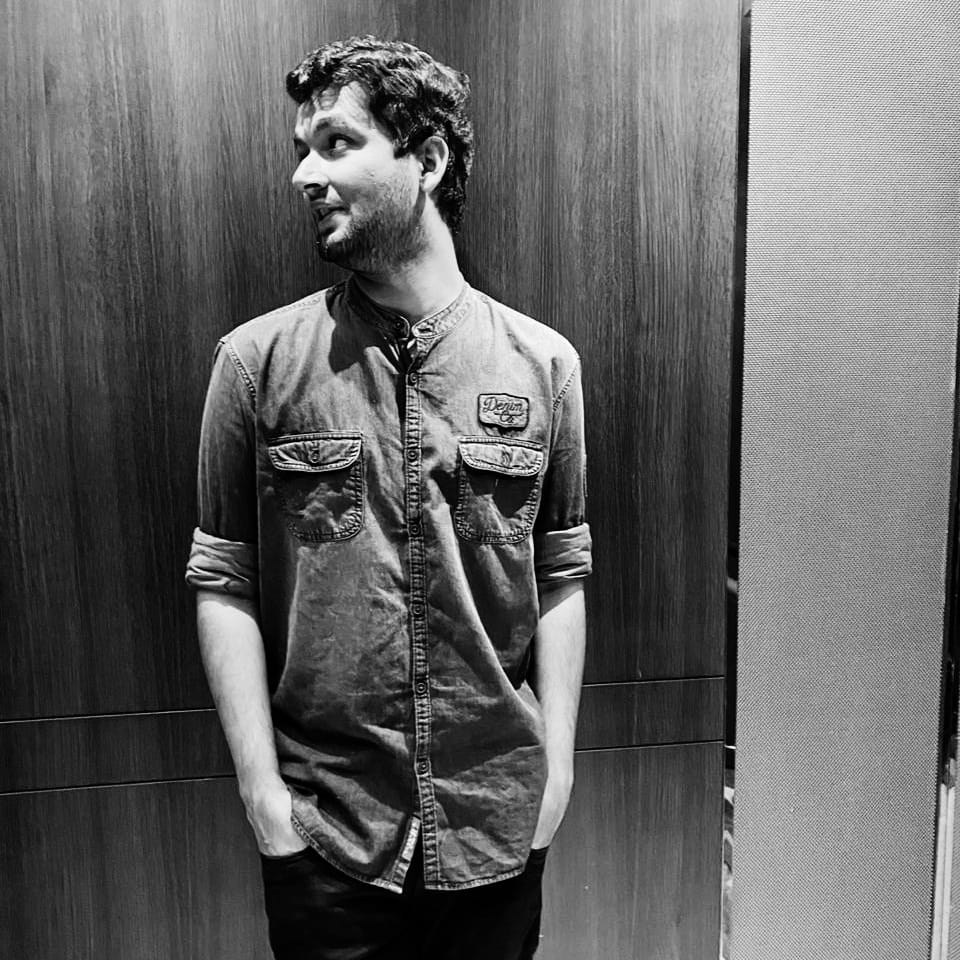 Sahil Arya is a dynamic independent film producer with a passion for creating captivating stories. With two years of experience in the BC film industry and a solid background in advertising spanning five years, Sahil brings a wealth of knowledge to his projects. He has over 40 commercials under his belt, having won 3 Cannes Lions and multiple Silver Effies for his campaigns. He has recently produced his first feature film. Sahil is driven by his determination and laser-focused approach; always striving to overcome obstacles with creativity and resourcefulness. Sahil's meticulous attention to detail ensures that every aspect of a production is carefully crafted, resulting in high-quality, memorable films.
Lael McCall
Producer, Principia Productions, Vancouver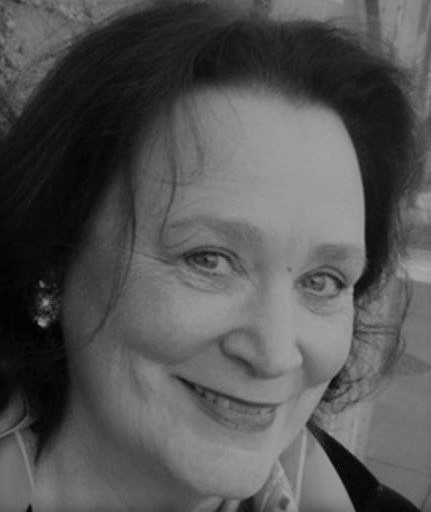 Lael McCall began her career as Creative Affairs Executive at London's United British Artists Developments, founded by Harold Pinter, Glenda Jackson, Albert Finney and Maggie Smith to develop projects for West End Theatre, television, and films including The Lonely Passion of Judith Hearne. She joined Alliance Communications in 1988, and during seven years there produced Turning April, a Canada/Australia co-production, and Executive Produced The Boys Club (Chris Penn) and On My Own (Judy Davis), as well as overseeing the development of in-house productions and independent acquisitions (Crash, Exotica). Lael was raised in the Yukon and educated in British Columbia. 
Principia Productions was established in 2002 to develop and produce projects for theatrical and television audiences. Principia's most recent film is Marie Clements' 2020 feature for CBC Films, Red Snow. Other Principia productions include a performing arts film The Overcoat, the feature Noah's Arc: Jumping the Broom, Season II of Exes & Ohs, and a six-part educational series, Marion Woodman and the Conscious Feminine, based on interviews with the beloved Canadian Jungian analyst and writer.
       Bookkeeping        
Sarah Tichenor Accounting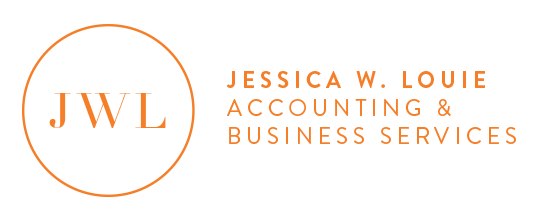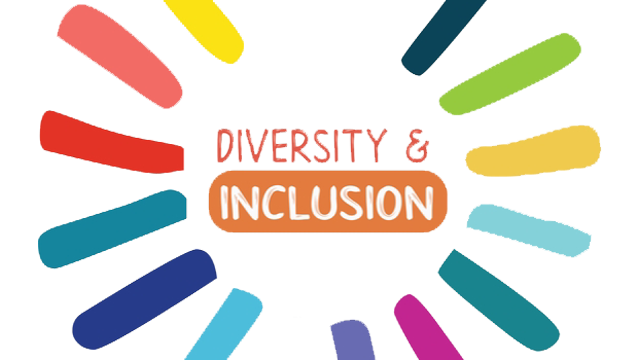 Lily Pictures is dedicated to providing an environment free from barriers in order to promote equality, inclusion and diversity. We celebrate and welcome the diversity of our employees and enforce hiring practices that are fair and equitable.
About Lily Pictures
Lily Pictures Inc. is a Canadian film and television production company based in Vancouver, Canada.