Michelle Morris
President & CEO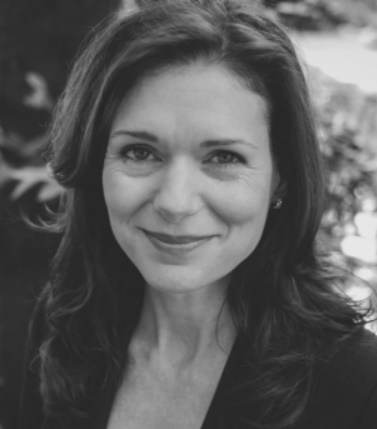 Michelle Morris – President and CEO
Michelle is a Vancouver based film Producer and founder of Lily Pictures. She is a board member of the Canadian Media Producer's Association – BC Council, a Trans-Atlantic Partners alumnus, and a First Assistant Director member in the Directors Guild. During her AD career, Michelle worked on films with Kathleen Kennedy, Frank Marshall and Guillermo del Toro.
Michelle recently produced Marie Clements' feature RED SNOW which was a winner of the Women in the Director's Chair Feature Film Award, received 10 Leo Award nominations, Best Picture at the Edmonton International Film Festival,  Most Popular Canadian Feature at the Vancouver International Film Festival and Best Picture and Best Director at the American Indian Film Festival. The film had its Canadian theatrical release in  March and will broadcast late October 2020 on CBC Television and CBC GEM.
Other internationally celebrated films produced are: 10K challenge winner, FSM (dir. Melanie Jones); MPPIA short film award winner GOOD GIRLS DON'T (dir. Ana de Lara) premiering at the Whistler Film Festival and 30 festivals worldwide winning 16 awards to date; Crazy 8s winner MEET CUTE (dir. Patrick Currie); and, GOOD INTENTIONS (dir. Michelle Morris).
Michelle has been a guest lecturer or taught production at New York University, University of British Columbia, Emily Carr University, Vancouver Film School and Langara College, she has spoken on a number of film festival panels. She obtained her Bachelor of Fine Arts in Film Production from York University (Toronto) and Master's in Leadership and Negotiation, Film Producing, from Staffordshire University (UK).
Further credits can be seen here: http://www.imdb.com/name/nm0606812/
Lael McCall
Principia Productions, Vancouver, BC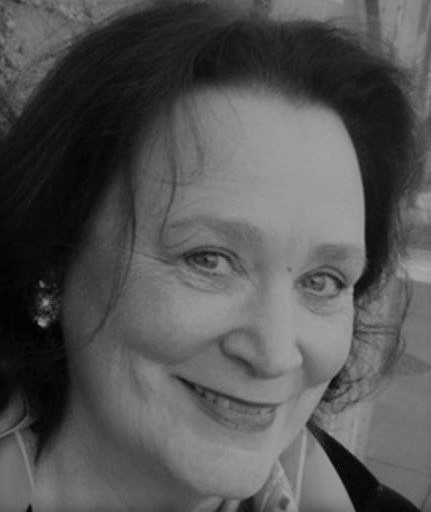 Lael McCall began her career as Creative Affairs Executive at London's United British Artists Developments, founded by Harold Pinter, Glenda Jackson, Albert Finney and Maggie Smith to develop projects for West End Theatre, television, and films including The Lonely Passion of Judith Hearne. She joined Alliance Communications in 1988, and during seven years there produced Turning April, a Canada/Australia co-production, and Executive Produced The Boys Club (Chris Penn) and On My Own (Judy Davis), as well as overseeing the development of in-house productions and independent acquisitions (Crash, Exotica). Lael was raised in the Yukon and educated in British Columbia. 
Principia Productions was established in 2002 to develop and produce projects for theatrical and television audiences. Principia's most recent film is Marie Clements' 2019 feature for CBC Films, Red Snow. Other Principia productions include a performing arts film The Overcoat, the feature Noah's Arc: Jumping the Broom, Season II of Exes & Ohs, and a six-part educational series, Marion Woodman and the Conscious Feminine, based on interviews with the beloved Canadian Jungian analyst and writer.
Ava Karvonen
Reel Girls Media, Edmonton, AB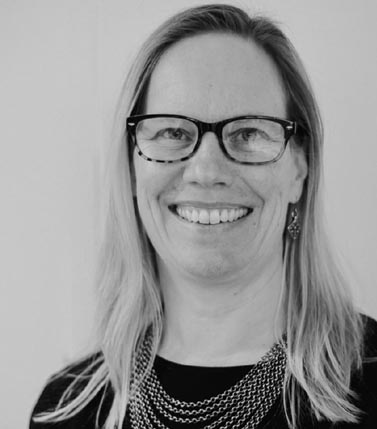 A thirty five-year industry veteran, Ava is the founder of Reel Girls Media.  Her work has seen more than 90 worldwide screenings and been internationally recognized with more than 45 awards.  Her work includes creating and producing five series (including The Lie Detective and Booked), producing two children's series, executive producing the online hit series Frick I Love Nature and How to Learn Anything, producing 15 documentary specials, games, cross-platform projects and more than 200 webisodes and podcasts.  Her projects have been developed and produced with the support of the NFB, Telefilm, Canada Media Fund, CBC, Discovery, SuperChannel, Global, TELUS, Bravo, APTN, CTV, Access, SCN, Book, Court, OMNI, CLT, Shaw Children's Programming Fund, and the Rogers Documentary Fund. 
She is currently developing the feature films Rude Awakening (with Writer/Director Anne Wheeler) and Wounded (with writer Scot Morison).  Ava completed both her BA and a MA in Communication & Technology at the University of Alberta.  She mentors filmmakers with the National Screen Institute and teaches industry courses in diploma, undergraduate and graduate level programs.  She has served on several boards including the Edmonton Arts Council, Alberta Media Production Industries Association, Alberta Foundation for the Arts, & Documentary Organization of Canada. She is the current chair of Women in Film and Television Alberta and holds two passports (Canada and Finland).
       Bookkeeping        
Sarah Tichenor Accounting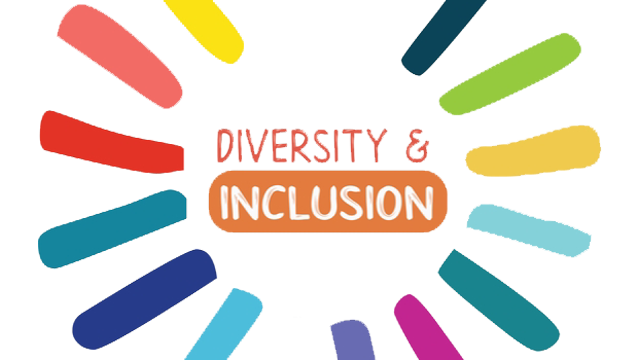 Lily Pictures is dedicated to providing an environment free from barriers in order to promote equality, inclusion and diversity. We celebrate and welcome the diversity of our employees and enforce hiring practices that are fair and equitable.