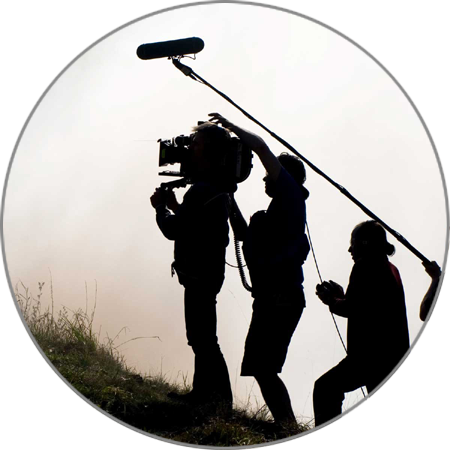 WHO WE ARE
Lily Pictures is a Canadian film and television production company based in Vancouver, British Columbia, Canada.
WHAT WE DO
We focus on Canadian and international strategic development and production, inspired by the power of a good story, well told with a mind to diversity and a love of auteurs and worldly issues.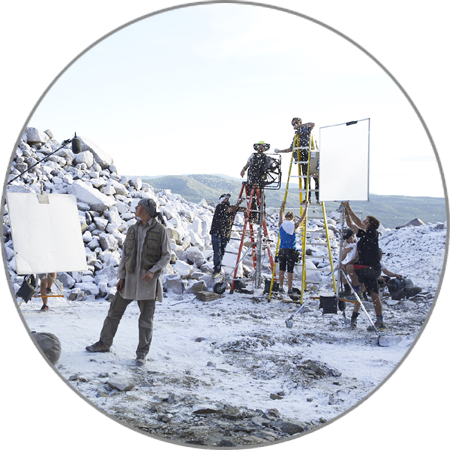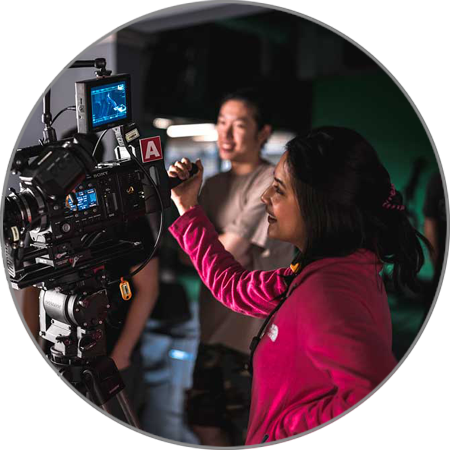 OUR PROJECTS
We are partial to stories that explore diverse cultures. Be it heart-warming comedies like MEET CUTE and GOOD GIRLS DON'T, or deep-thinking soulful stories as RED SNOW.
OUR BUSINESS
Lily Pictures produces, and provides production services and consultation for media projects in Canada and around the world.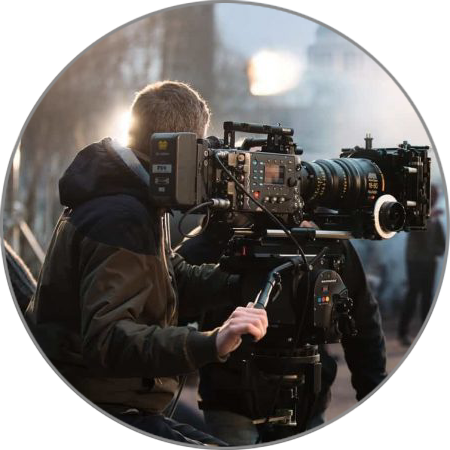 Lily Pictures is a proud member of: