Narrative Short Film
Director:
Patrick Currie 
Shooting Country:
Vancouver, Canada
Language:
English
Format: ProRes, Color
Length: 15 min.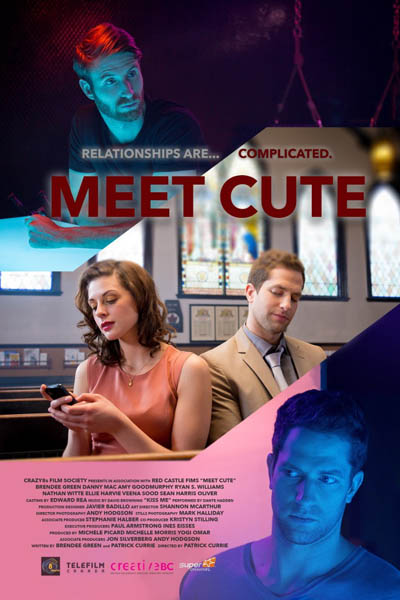 When Riley unexpectedly kisses Evan, a man she's just met at a friend's wedding, the attraction between the two of them is undeniable but decidedly complicated. With a nod to the B in LGBTQ, this is a groundbreaking romantic comedy about the complexity of relationships and the fluidity of desire.
Producers
Producers: Michelle Morris, Michele Picard, Yogi Omar, Partrick Currie
Executive Producer: Paul Armstrong, Ines Eisses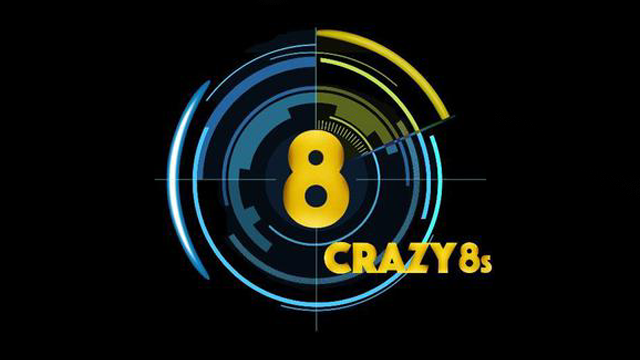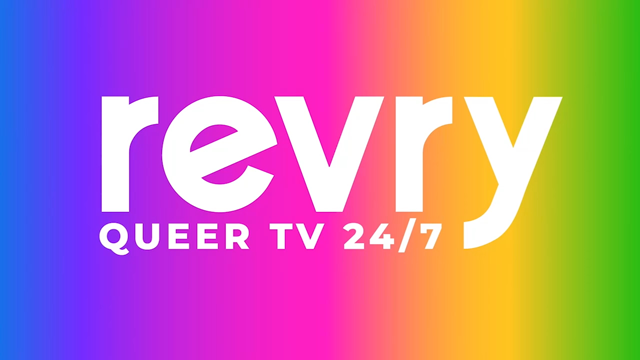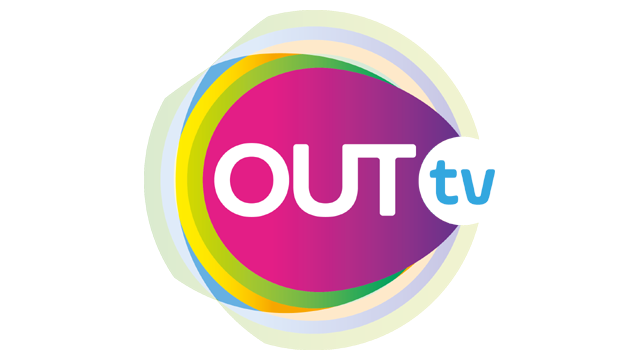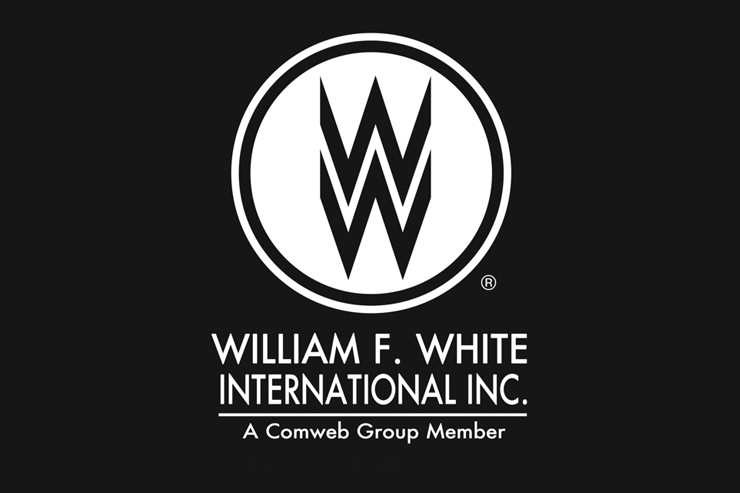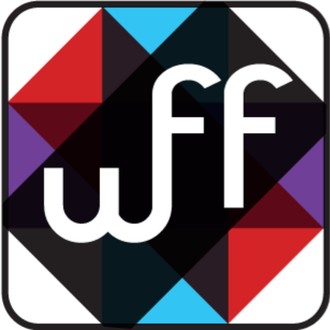 *Gerry Brunet Memorial Award for Best BC Short, 2017 Queer Film Festival (Canada)
*Crazy8s Short Film Award, 2017 Production Grant (Canada)
About Lily Pictures
Lily Pictures Inc. is a Canadian film and television production company based in Vancouver, Canada.